Find The Most Reputable
Santa Clara Seller Agents
SoldNest is an exclusive network of the top real estate agents who have a proven track record of prioritizing a seller's best interests. Find the Santa Clara listing agents who will put you first.
Which attributes define the best seller real estate agents in Santa Clara?
There are a total of 1,301 active listing agents in Santa Clara, but the best seller agents boast three key attributes: experience, integrity, and setting the best listing price.
We help you find these top real estate agents by analyzing the following data points for all realtors who have sold a house in Santa Clara: homes sold, representing the seller only, and sale to list price ratio.
These characteristics show that each of these top listing agents have a proven track record of prioritizing a home seller's best interests. These are the only real estate agents in Santa Clara allowed to join our network.
3x
more properties sold annually compared to the average listing agent in Santa Clara.
2%
of listings sold where they represented the seller and buyer compared to 15% for other top-selling real estate agents.
110%
sold to list price ratio, compared to other top realtors in the area who have ratios from 95% – 129%, which can indicate that a real estate agent intentionally under or overprices their listings.
Find your match on our list of the best Santa Clara seller agents
Santa Clara real estate market insights
In September, Santa Clara home prices increased 9% compared to September of 2022, selling for a median price of $1,635,000. The median days from list to closing for those 23 properties was 33 days.
Median Selling Price

List Price vs. Selling Price
---
20 properties were sold above the list price
3 properties were sold under the list price
Key takeaway
---
87% of properties sold above the asking price last month. If you're selling a property in Santa Clara, working with a top agent can put you in a great position to sell fast and for top dollar.
Learn how the top realtors in Santa Clara market to buyers
Some of the desirable neighborhoods in Santa Clara include Forest/Pruneridge, Central Santa Clara, Kentfield, and Koreatown. In terms of desirability and price, these areas vary significantly from other neighborhoods throughout the 95050, 95051, and 95054 zip codes – so the buyers who are searching here can carry drastically different characteristics.

For example, a house in Santa Clara that sits between Lawrence and San Tomas Expressways and falls within the Cupertino school district is most likely going to attract a middle-aged family who wants great schools, whereas a property residing in the Agnew area is going to attract buyers who don't need good schools. And a condo in Rivermark is most likely going to attract a younger, first-time homebuyer.
Why is this important? Because the characteristics of a homebuyer are usually tied to their desired area and property type. And the best Santa Clara real estate agents formulate a strategic marketing plan around the characteristics of your potential buyer that put you in the best position to sell your home quickly and for the best price.
Here's how the top Santa Clara realtors are able to attract the perfect buyer:
Understand who your potential buyers are.
Know which selling features of your property are most attractive to those buyers (every home has one or more).
Provide key advice about how to maximize your home's appearance (in many cases, for little to no cost).
Make your property stand out from other homes for sale (staging, professional photos, video, listing description, etc).
Utilize the right marketing channels to maximize the reach to the ideal target audience and their buyer's agents.
There are several reasons why the most reputable seller agents are considered the best. Deploying a strategic marketing plan is only one of them.
...
Read more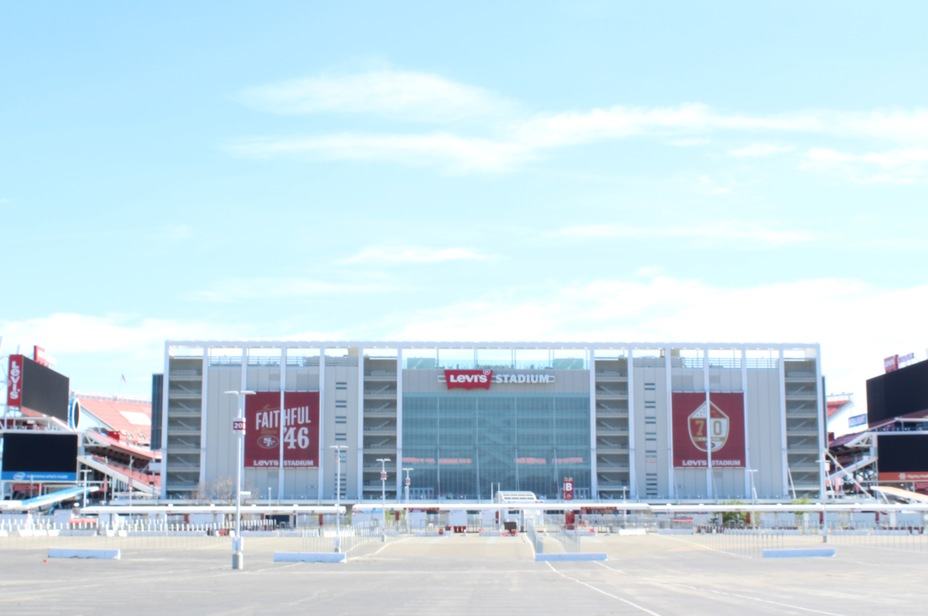 Top Santa Clara real estate agent FAQs
What should I look out for when searching for a top real estate agent in Santa Clara?
What separates the best Santa Clara seller agents from other real estate agents?
When should I start interviewing Santa Clara listing agents?
What is a top-producing real estate agent?