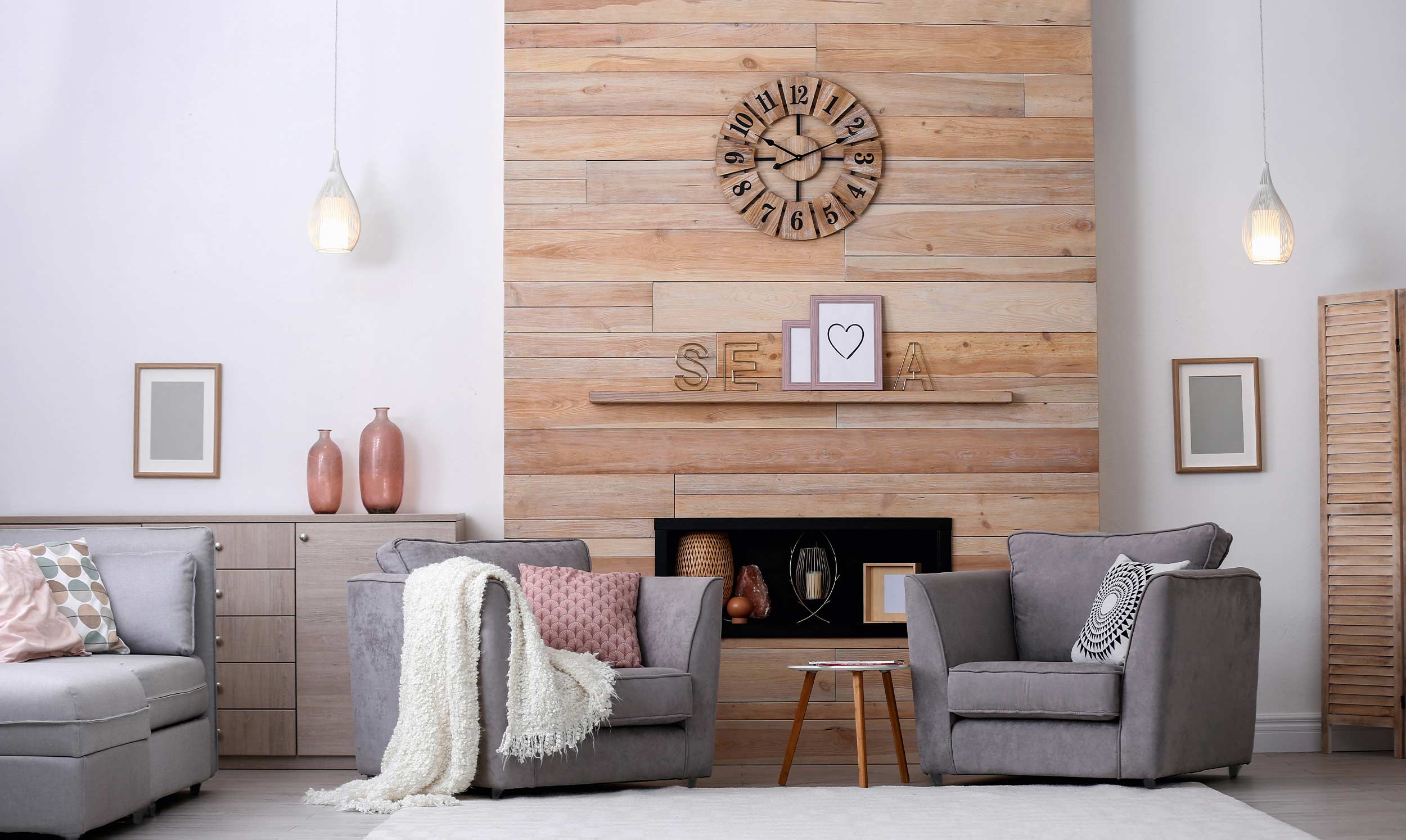 Welcome to SoldNest
Our mission is to match every home seller with the most trusted agent so that
they can have an easier, faster, and more profitable sale.
About SoldNest
Of course you'd want to get top dollar for your home and sell it quickly. Everyone does. But not everyone succeeds. Why? Because they chose the wrong agent. But it's not their fault.
Finding an agent you can trust is difficult. How do you know which questions to ask them? Are they suggesting an inflated price to secure your business? How do you know if their plan puts your interests before theirs? If you're like most people, you're forced to simply hope that you're making the right decision when choosing your agent.
At SoldNest, we come to work every day to turn that hope into confidence. We use artificial intelligence and machine learning algorithms to give you unbiased recommendations so that you don't just have the best plan to sell your home — you have the best person to sell it.
We believe finding the very best agent isn't just about numbers and reviews; it's about asking the right questions and getting the right answers. Because when you have an agent who truly has your back, your chances of having an easier, faster, and more profitable sale skyrocket.